SUPERVISION AND MENTORING FOR COACHES AND HR CONSULTANTS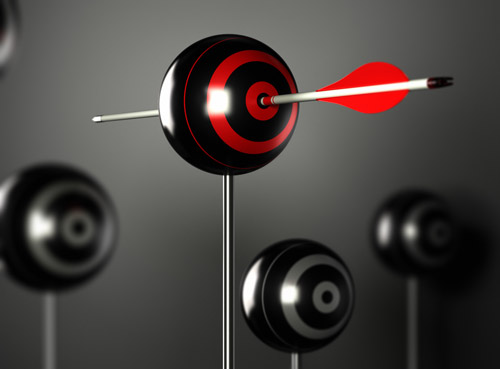 I support coaches in their analysis of coaching processes and in finding solutions that accelerate achieving results in coaching.
I conduct supervision and support for trainers and consultants working in the field of the human development and management.
I am looking forward to working with you.