TRADEMARK WORKSHOPS AND LECTURES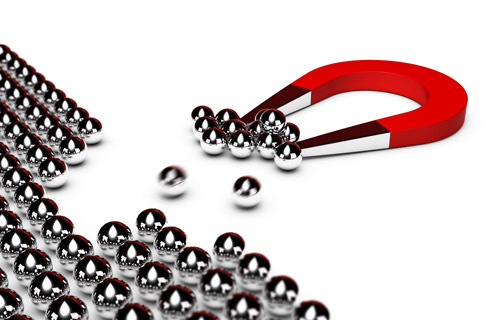 I enjoy sharing experience and knowledge concerning company and people management, business psychology, coaching, leadership and mental strength development while conducting trademark workshops, lectures and seminars.
Suggested topics:
Mentality of the man of success – how to develop it?

How to build your own efficiency?

Mature manager – what does it mean? – A few observations of a coach.

Efficient team – what does it mean in practice?

Intrapersonal skills –sine qua non of our success.

Professional burnout ? No, thanks.

Preventive healthcare in an organization as a must when it comes to efficiency; meaning how to avoid professional burnout and back problems (in cooperation with Fizjokoncept Center)

Other – in agreement with a client.